Granville Home of Hope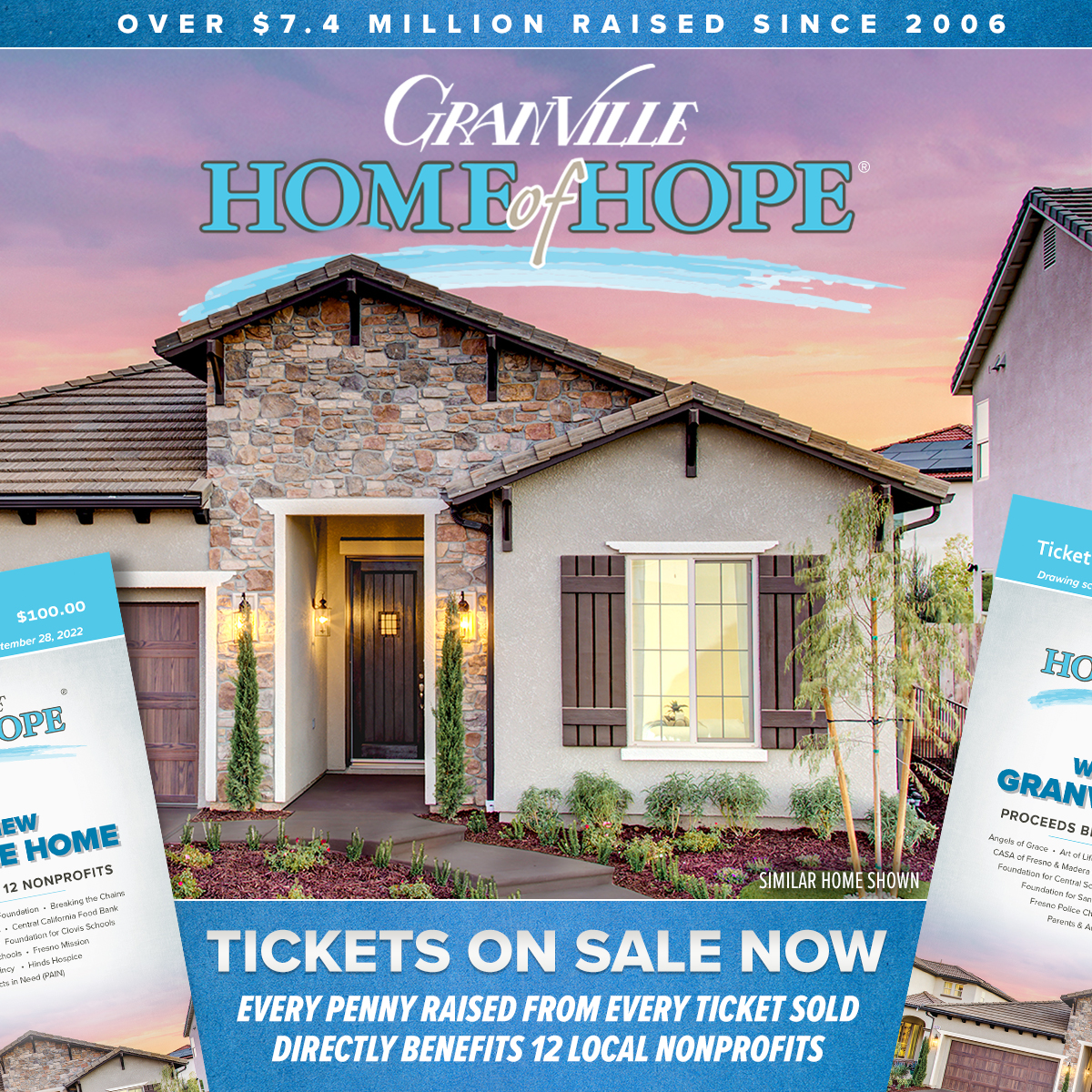 Make sure you get your tickets directly from us to ensure your donation comes back to Breaking the Chains! Contact Tiffany at 559-321-4312 TODAY!
Since its inception in 2006, the Granville Home of Hope fundraiser has helped countless valley families, raising critical funds for non-profits to help provide food, shelter, healthcare and education for those in need. This year, one of the Home of Hope beneficiaries is Breaking the Chains, an organization located in the central San Joaquin Valley that has been working tirelessly to provide rescue, relocation, restorative, and residential services to female victims of human trafficking.
Your participation in this fun, annual event can also help provide much-needed support and resources for these and other important programs.